Haven Spas TUV /

UL 1563 listings

Havenmade Inc.

"Promoting ethics in the spa industry."
Haven Spas have always had the ETL, listing until this year, when we changed to TUV



Here is a photo of the Tag on a Fallsburg Model we delivered in Arizona.
Notice the STEEL CONTROL BOX and you can see. We use steel, because of the amperages (electrical current is very high in a spa control box, and if it ever starts arcing, the steel will trap the fire and contain it inside the box. Other spa companies use plastic contol boxes.
This year 2009 we dropped the ETL listing. Now we are TUV listed and that company has more crediblity with me.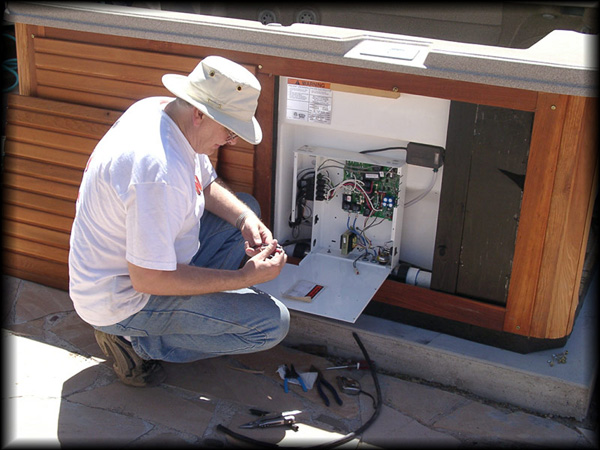 Havenmade Inc, Broomfield, CO 80023 (303)-920-1495 Toll Free: 888-478-2224