The Spa Specialist Inc.
Presents the
Paramount Fallsburg Spa
70 Jets Total
24 hour 48 frame filtering, 2ea /5 HP Pumps!
Turbo Air and 1.5 HP air pump!

---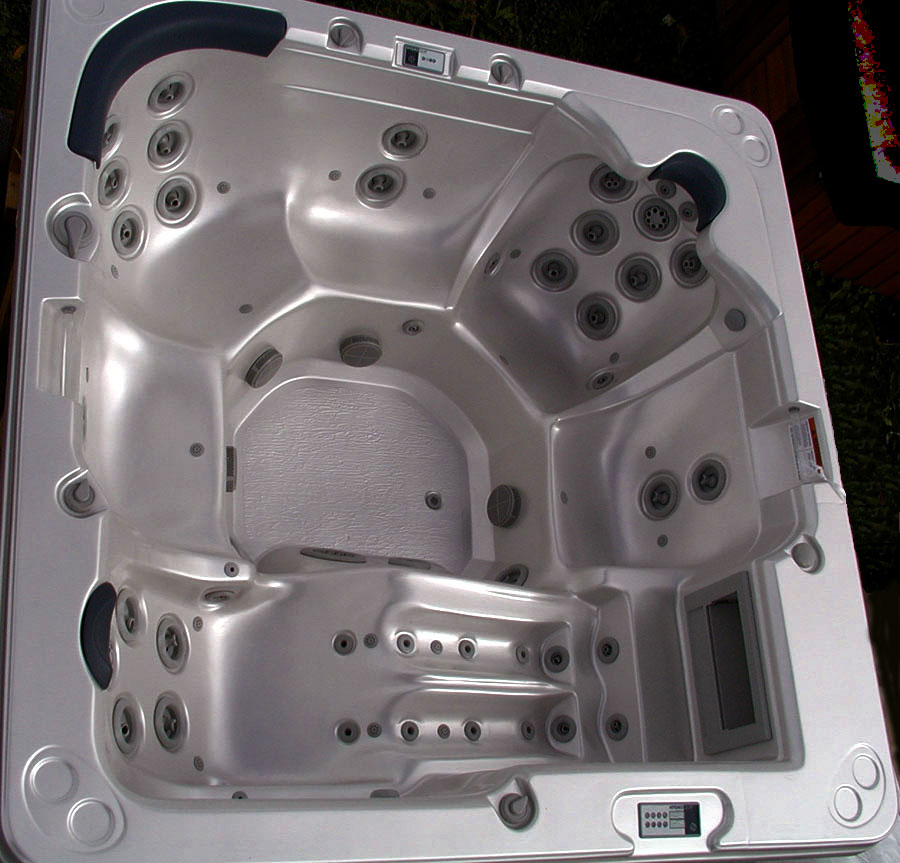 ---
This photo shows the Fallsburg's "hot seat" in action. There is an adjustment handle for the over the shoulder and the neck jets, so they can be shut off or adjusted to your liking.

This seat is designed for therapy and it really rocks! It feels as good as it looks!
---
---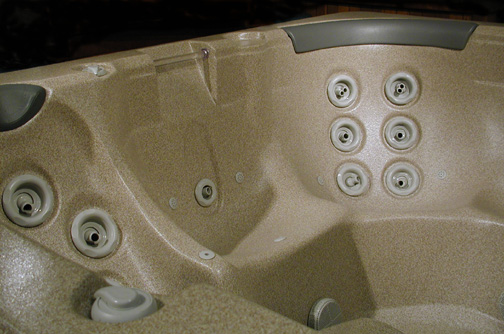 ---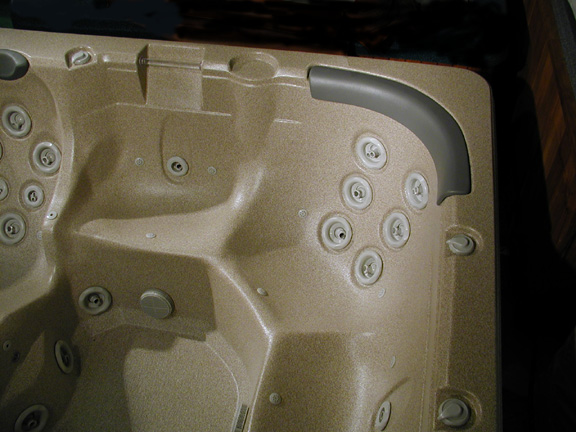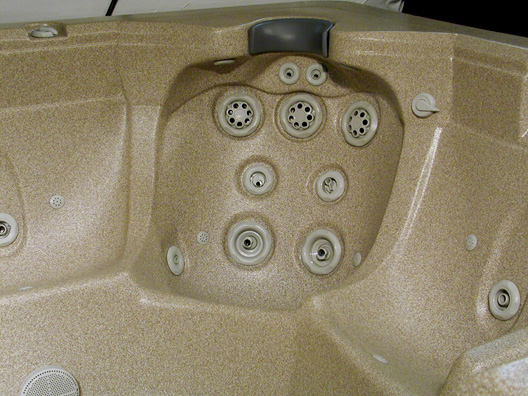 ---
published on the web by
The Spa Specialist Inc.
14971 Raritan St. Broomfield, Co 80020
(303)-404-AAAH! (2224)
toll free 1-888-478-2224
EMAIL
Copyright 1997 through 2007
You may down-load this for your personal use. Duplicating or publishing any part of this
document for commercial use, without written permission, is strictly prohibited.