6.7 HP Pumps and what is a 56 frame motor.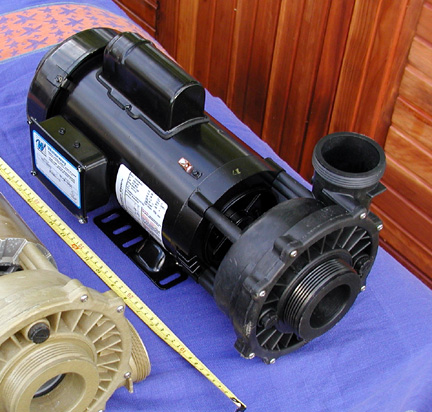 This is a 6.7 HP pump. It is rated at 6.7 HP and Service factor of 1.0
It is a modern engineering marvel to have this much power in a 56 frame
motor. It is 26 inches long and is very heavy. The base frame plate is much bigger as well.
Here is a photo of the motor tag for those who don't believe. I put the red arrows to show the continuous rating
and the Horsepower.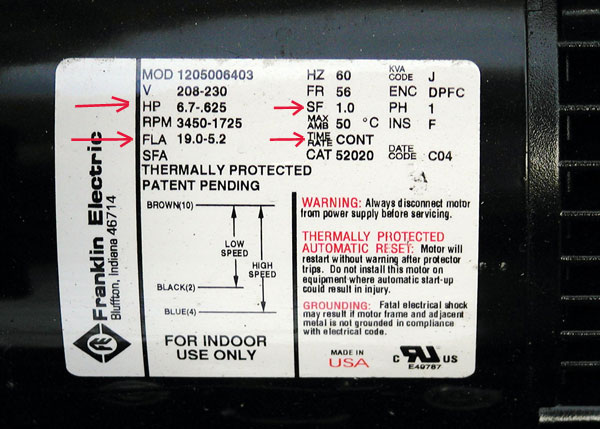 56 fram vs 48 frame.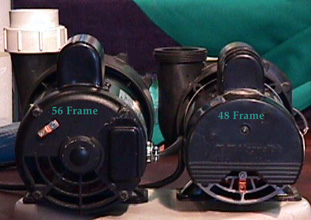 Press BACK on your browser.